Roofers Dublin - Roofing Contractors, Roofing Company in Dublin
TC Roofers are roofers that service all the region around County Dublin. Experienced roofing contractors that have established themselves as a reliable roofing company in Dublin.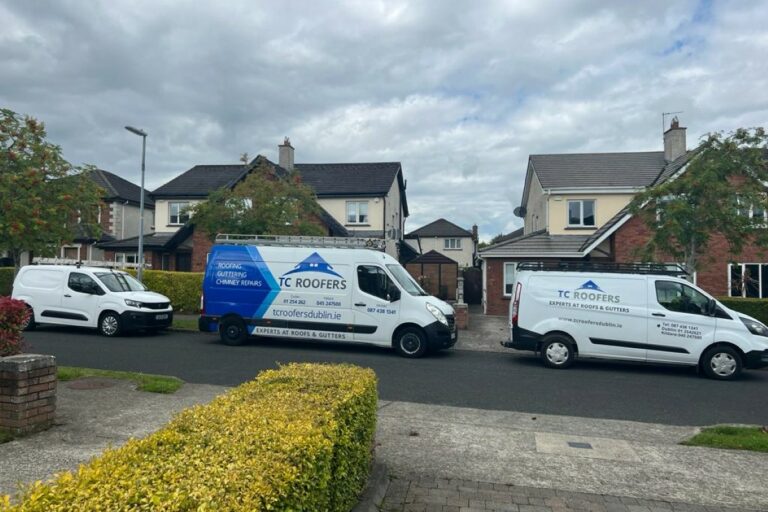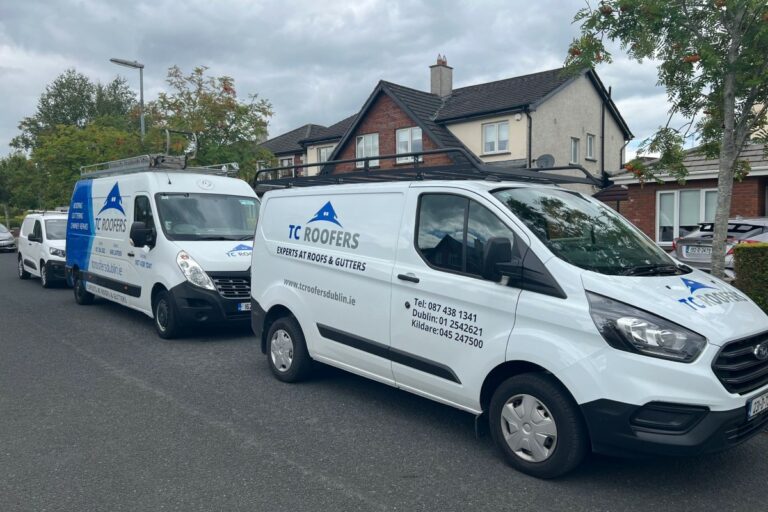 TC Roofers are roofing contractors Dublin that provide an unrivaled roofing service for Dublin. We provide quality, affordable workmanship to roofs, flat roofs, pitch roofs, sheds and outbuildings.
We have built our roofing company around our reputation as a reliable, professional roofing company.
Our services range from building new roofs to roofing repairs Dublin that have leaks or damage to them, to all types of roofline work including gutters, soffits and fascia.
During our free quotation, we will assess your roof in a professional manner, giving you a breakdown of the costs involved and what the estimated time frame will be.
We are reliable, affordable roofers for North Dublin and South Dublin that provide an emergency call out service 7 days a week. With a small yet efficient team, capable of repairing and replacing roofs in Dublin. Call Sean direct on his mobile at: 087 4381341
We take every roofing project serious, regardless how small or large it is. All the work is undertaken by our own highly trained team and we do not employ any 3rd party contractors.
This helps to ensure the high standard we have built as tradesmen is guaranteed on every single job. Our roofers work all over the Co. Dublin region including neighbouring towns.
Roofing Contractors Dublin
Our Roofing Company Working in Dublin
Roofing and Guttering Contractors Dublin
When you want the best value and workmanship from a roofing contractor in Dublin, you want TC Roofers. Free no obligation estimates from a professional and reliable roofer based in Dublin.